Want to share with you wonderful crafts from
BohoMoho shop
. They are creating cozy and nice women's accessories in bohemian fashion style.
Their passion is unique high-quality handmade bohemian
fashion accessories
and designs that bring that boho look while being wonderfully scrumptious and wonderfully comfortable to wear.
One of the authors has been designing women's clothing all of her life and have had my designs from haute couture gowns at the Academy Awards to high-end bridal boutiques. She learned sewing and design from her aunt as a little girl and it has been her passion ever since.
Orange-Copper Color Turban Style Headband
This bohemian
headband
is made from crushed velvet with little sparkly sequins beads. It is wide and perfectly cinched on front, or on the back if you wish.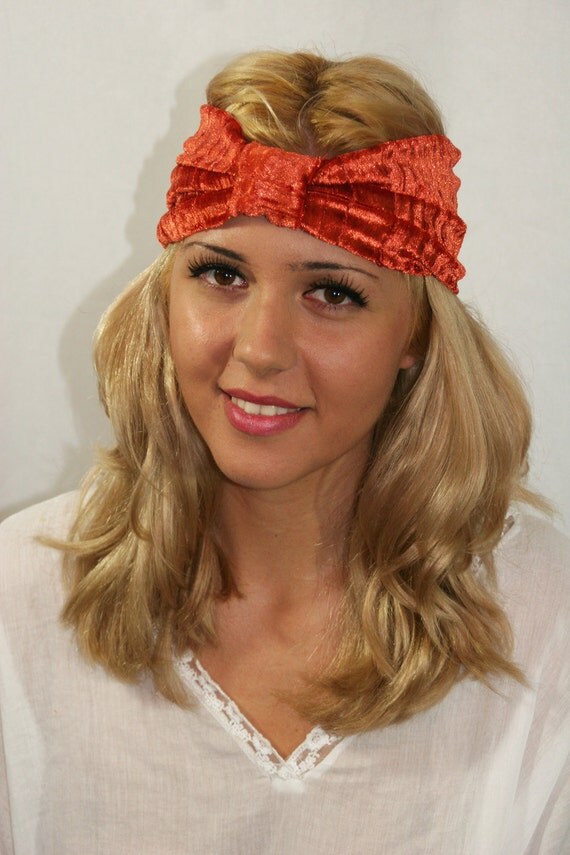 Feather And Beads Hair Band
Perfect to hold your ponytail! This bohemian hair band has it all – feathers, small metal leafs and beads on a long silver metal chain which can be used as necklace too.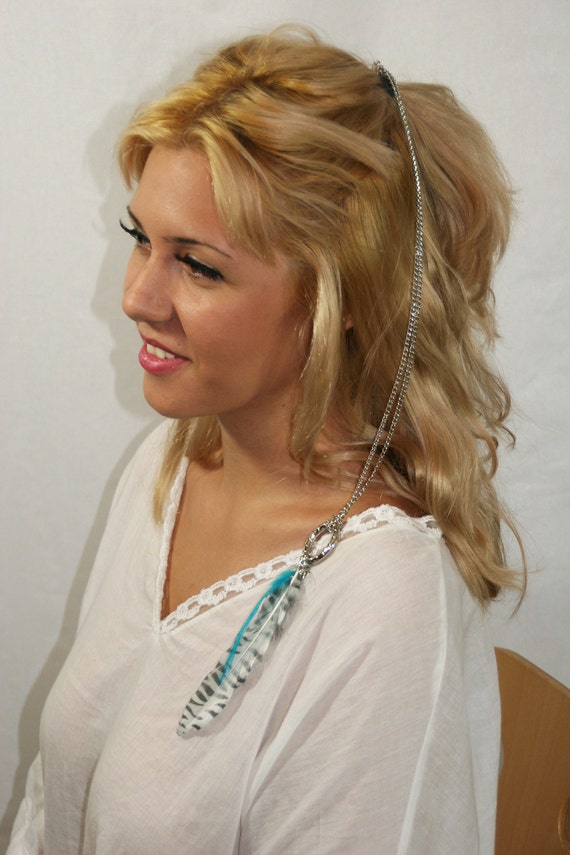 Blue Daisy Bohemian Flower Crown
What is more bohemian than flowers? We love them in all colors, and they are beautiful as headbands. Blue, red, yellow, or any other color, these daisies are romantic and bohemian.
Description:
Fabric flowers and tiny leaves braided with cotton string and elastic band.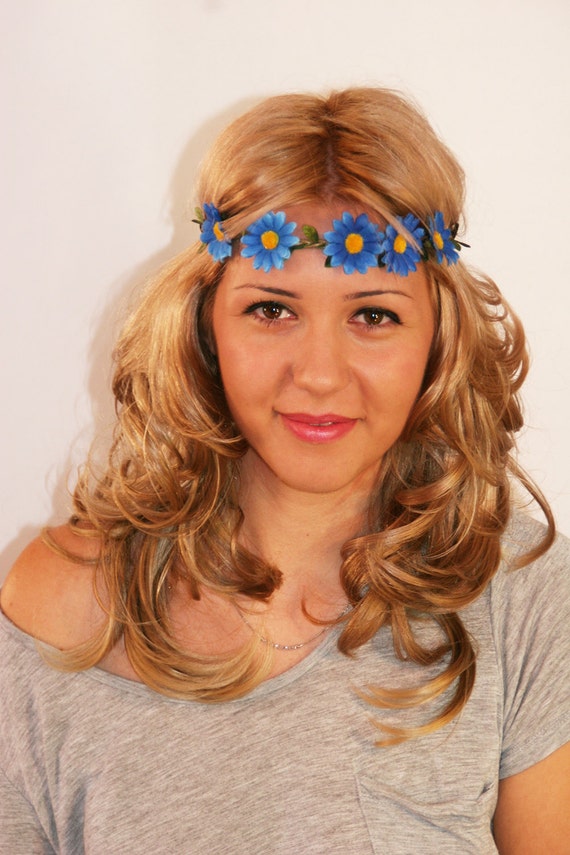 Bohemian Necklace With Intricate Small Wood And Metal Beads
We love this beautiful
necklace
because it is so intricate and made with earthy color beads.
Handmade
Material: wood, metal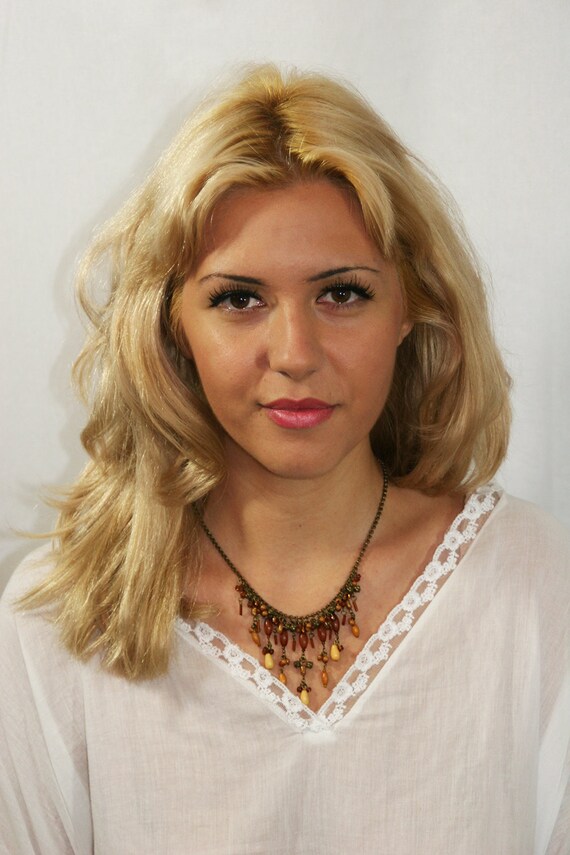 Blue Crochet Beanie Hat
You will love this beautiful crochet blue hat with wood button and big pompom on the top. It is slouchy and warm and perfect for winter. This hat is one of our favorites. Dimensions: Height with pom pom 14", Trim 2", Circumference 20". Shawl With Lace Ruffle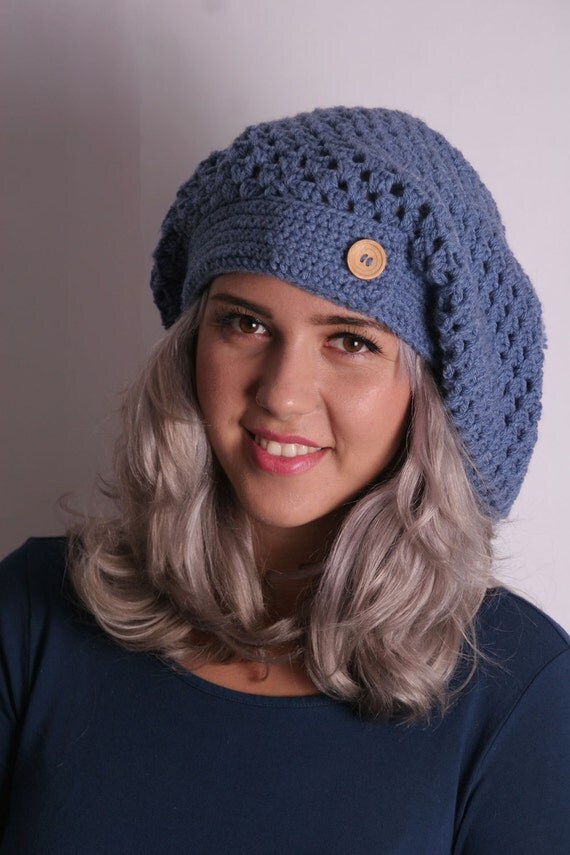 Shawl With Lace Ruffle
This romantic shawl is a genuine bohemian beauty. Pale pink delicate and very soft lace will be a great addition to any outfit that you choose. It is very large and you can wear it many different ways,over your head, wrapt around your neck or shoulders or even wrapped around hips on the beach. We love it any way even with the jeans!